Here at Digital Web Ink, we value what's most important – YOU.
We believe that your success is our success.
We are dedicated to helping you present your true self to your customers beyond what you sell because your products or services are just one small part of your identity. We will help you take control of your online presence so that it accurately reflects your philosophy, goals, and dedication.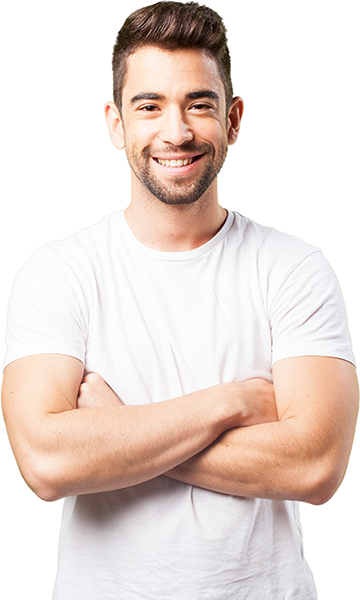 Web Devlopment
Our development team has years of experience with websites and deploy a mobile first approach. When we develop your site, we will make use of the industry's best practices to ensure everything is functional and secure. Every development cycle ends with testing to locate and correct bugs before going live..
Consulting
Unsure how to move forward or what your website needs are to become a success? Are you unsure of certain business practices? We can help! Our team of professional consultants bring years of experience to work for you. Aassisting you with refocusing your online and business efforts to bring in more customers and overall business health.
WordPress Maintenance
Most software updates are security related, Therefore it's important to keep your site updated with the latest releases. We offer different levels of service from simply ensuring your site is kept up-to-date with the latest core and plugin updates, to full-on content and programing changes.
Migrations
Unhappy with your current hosting provider? We work with preferred hosting providers and will help you move your site to a new server with a new provider.  We have years of exposure to many of the mainstream providers.  Ask us about our recommendations.
Monitored Backups
When it comes to "backups", redundancy, redundancy, redundancy.  We will manage the offsite storage of your website and monitor it regularly for degaedation and corruption.  Having an incomplete backup or a corrupted backup of your website is worthless.
Hosting
The saying; "You get what you pay for", is absolutly true when it comes to hosting. We work with the leading Hosting Providers in the industry and can offer you the quality of a top shelf provider without busting your spending plan.

Web Design
When putting your website's design in our hands, rest assured you will be getting a smooth, easy to use website that is visually stunning and resonates with your audience. We will work with you every step of the way so that all graphics, text, and even colors perfectly represent you.

Graphic Design
We offer custom tailored solutions, in any medium for the web or print, necessary to make your project effective and engaging. Set yourself apart with original designs and take yourself to the level that appeals to your next client and customer.

Logos & Branding
Your logo and brand convey the most important aspects of who you are. We'll help you make that "first impression" be great. Your branding package/strategy will set you apart from the competition.

Photography
The art of photography is capturing stunning high quality images of your products, website portraits, or that special occasion for your Social Media posts. We have the expertise to edit, manipulate and filer images to show the essence of the shot!

Illustration
Meaning: the integration of original art or animation that gives your identity the extra spark to stand out from the competition.

Copywriting
Elegant Expression – In addition to your logo and brand, it can sometimes be hard to put into words everything about you. Our Copywriters will get to know you and create that elegant expression of not just what you do but who you are.
Digital Web Ink has worked with NewStories for several years. Their support in making sure our sites are fully backed up and secure has been comforting, to say the least. They monitored the backups and our sites and called out problems and issues to us which we otherwise would have missed. When we've needed DWI's help, they've always responded almost immediately to questions and requests. Professional, competent, timely and kind — we couldn't have asked for more!
Want to work with us?
Have questions about what Digital Web Ink can do for you?
Want to get started on a project?