Here at Digital Web Ink, we value what's most important – YOU.
We believe that your success is our success.
We are dedicated to helping you present your true self to your customers beyond what you sell because your products or services are just one small part of your identity. We will help you take control of your online presence so that it accurately reflects your philosophy, goals, and dedication.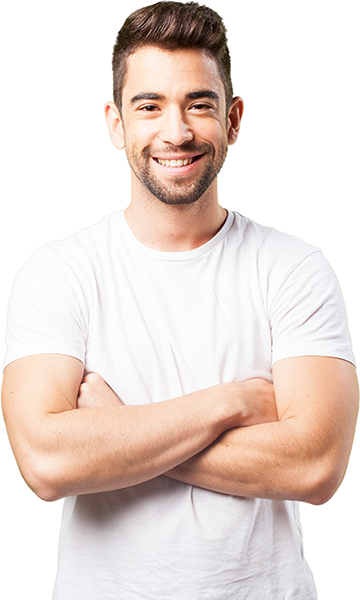 What We've learned
We know that the web industry is not one in which you can simply learn a base set of skills and hope to achieve success. We're always looking to improve our understanding of web design and marketing, and our developers constantly learn the newest in cutting-edge design techniques and programming languages. We keep up with updates and changes to commonly used platforms such as WordPress as well as lesser known content management platforms, apps, and other website languages and plugins. Our marketing experts constantly work to improve their understanding of SEO, Google algorithms, and other techniques that can be used to get your website in front of relevant users.
Web Design

Graphic Design

Branding

Illustration

Photography

Copywriting
Digital Web Ink has worked with NewStories for several years. Their support in making sure our sites are fully backed up and secure has been comforting, to say the least. They monitored the backups and our sites and called out problems and issues to us which we otherwise would have missed. When we've needed DWI's help, they've always responded almost immediately to questions and requests. Professional, competent, timely and kind — we couldn't have asked for more!
Want to work with us?
Have questions about what Digital Web Ink can do for you?
Want to get started on a project?