WP Maintenance / Monitored Backups & Hosting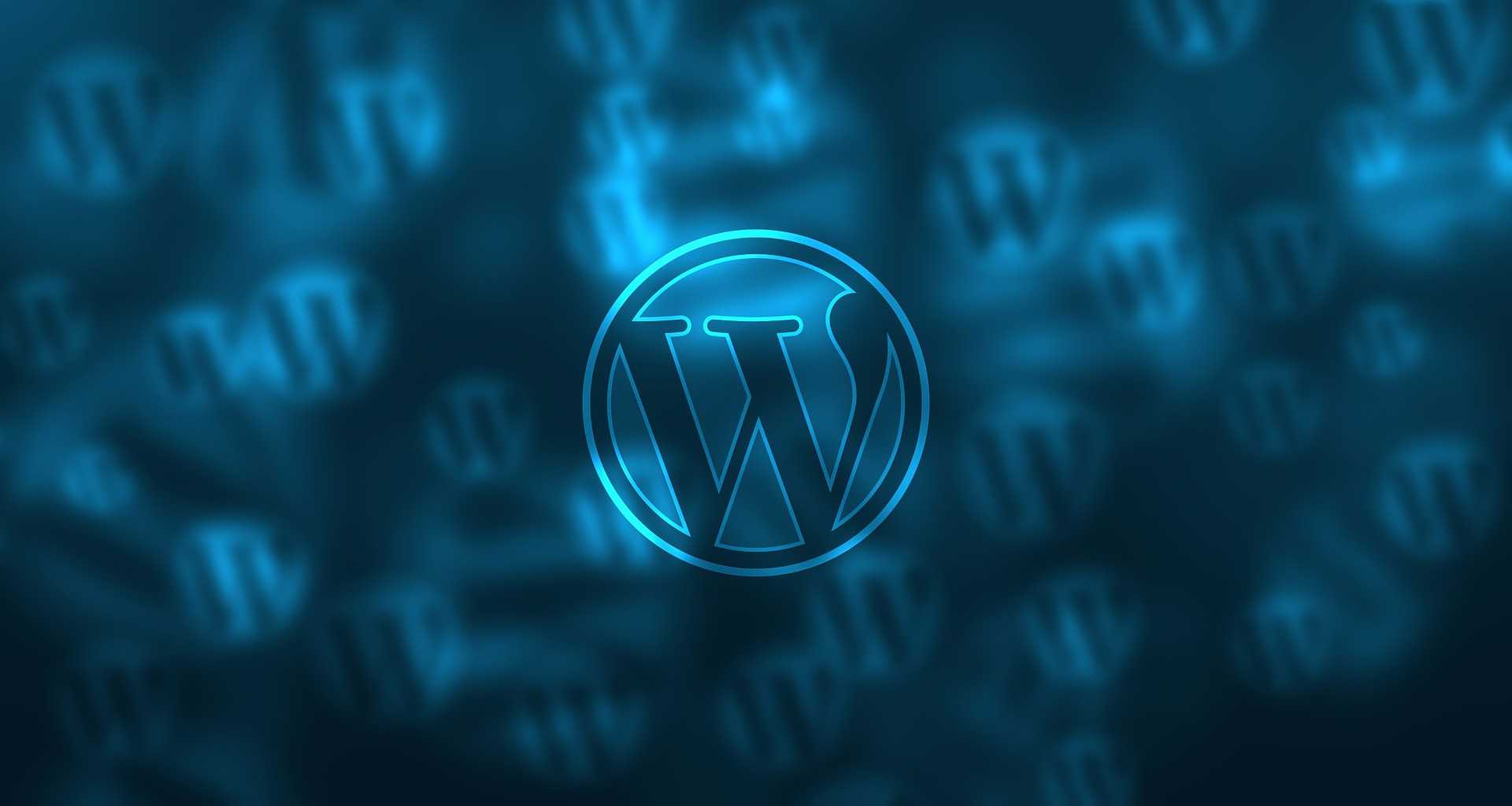 A one-time price of
$60.00
will be added to your order.
This service provides Monthly updating of your WordPress core updates, Plugin updates and Hosting.  It also provides a weekly backup of your site to an Amazon Web Service offsite storage location.  12 weeks of backups are maintained and monitored on a monthly basis for loss, degradation of the file or missing backups.
If you require more frequent backups and/or more frequent monitoring, please contact our support at [email protected]
---
NOTE:  In the event of a catastrophe and your site needs to be restored using a backup, some data loss is inevitable. Depending on your level of service and the frequency of backups performed, the amount of data lost can be as low as 24 hours if backups are occurring daily. Less frequent backups increase the amount of potential loss of data in the event of a catastrophe.
DIGITAL WEB INK LIMITED cannot ensure 100% non-corrupt backups. We check the backups for characteristics such as size to ensure the backups appear to be complete however; it is possible that corruption of the backup is present.  Contact us about preforming a Data Integrity Check on your backups.